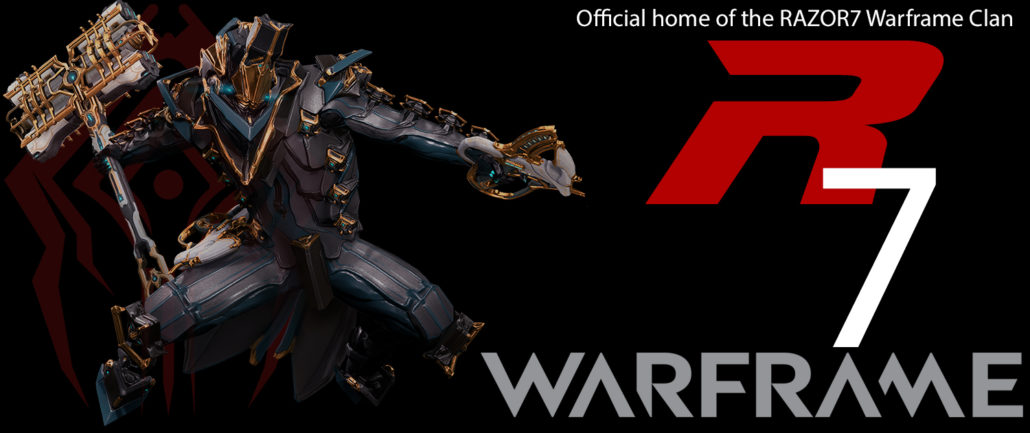 RAZOR7 is an [Xbox One] Rank 10 Moon Clan that is professionally run and openly recruiting for MR5+ members. We play because we love the game and helping the community.
Our website is www.razor7.org for news and details.
Part of the Eternal Legion Alliance – 4000 Active Members
Allied with The Hidden Shinobi Clan – #1 Ranked Leaderboard clan
Be part of a smaller clan environment with a large well respected Alliance. Thus we will still know you!
Clan emblems are available and will be gifted to those Tenno that assist the clan and the dojo
100% Dojo Research Completion – Some Dojo Colors Missing but we do not care because they are (well) ugly
66 Rooms – 17 Gardens – 21 Reactors and 3 Temples plus a ton of halls to get very lost and turned around in!
Weekly and monthly give-a-ways to clan members
A friendly environment where you can ask your new player questions and get helpful answers
We will even help you kill Stalker, might try to shut Ordis up and will put in a good word with The Lotus for you.
Warlord is responsive and active in the game and with all clan members.
Please read the special requirements below
While we are looking for all levels of players – We are also looking for more seasoned players that want to help new players.
Do not just be a number in a huge clan, be something more with RAZOR7.
REGION: NA
SIZE GOAL: 1000 (Always recruiting) 
DOJO: Large and adding items daily
PLAY STYLE: Casual to Serious – Helpful clan to newer players, just ask our players
SPECIAL ITEMS: Ignis Wraith blueprint is in the Lab, Top Clan in all recent events. All weapons fully researched
SPECIAL REQUIREMENTS: 14 Day Inactive Policy – MR5+ Players (Msg if you are a newer player than MR5 but plan to move quickly to MR5+ and will be active) Clan and Alliance emblems required.
If any of the above interests you please comment here or message me on XBOX1 at IGN: BURZYCKI

We have the Ignis Wraith BP in the Dojo
Look for our Logo and chat with the clan member: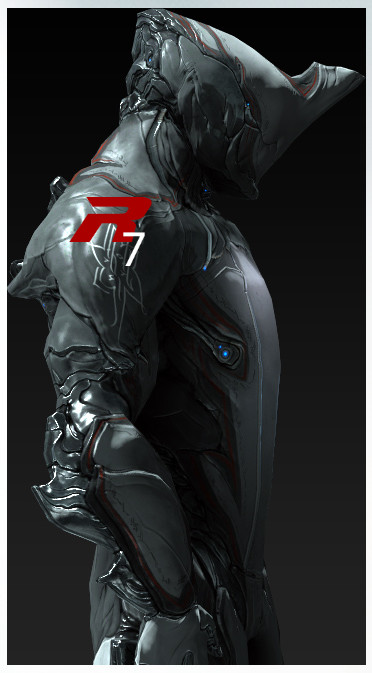 Fully Equipped Dojo: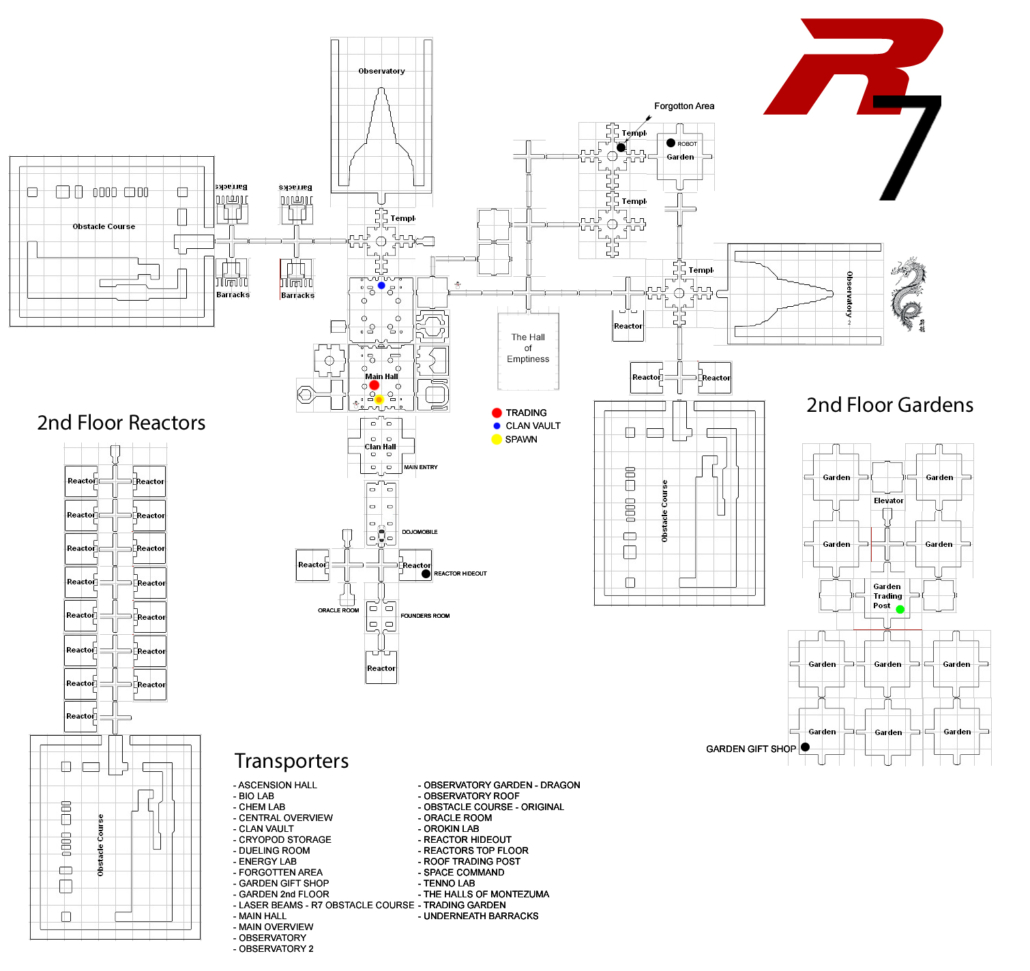 Guides to help you on your journey: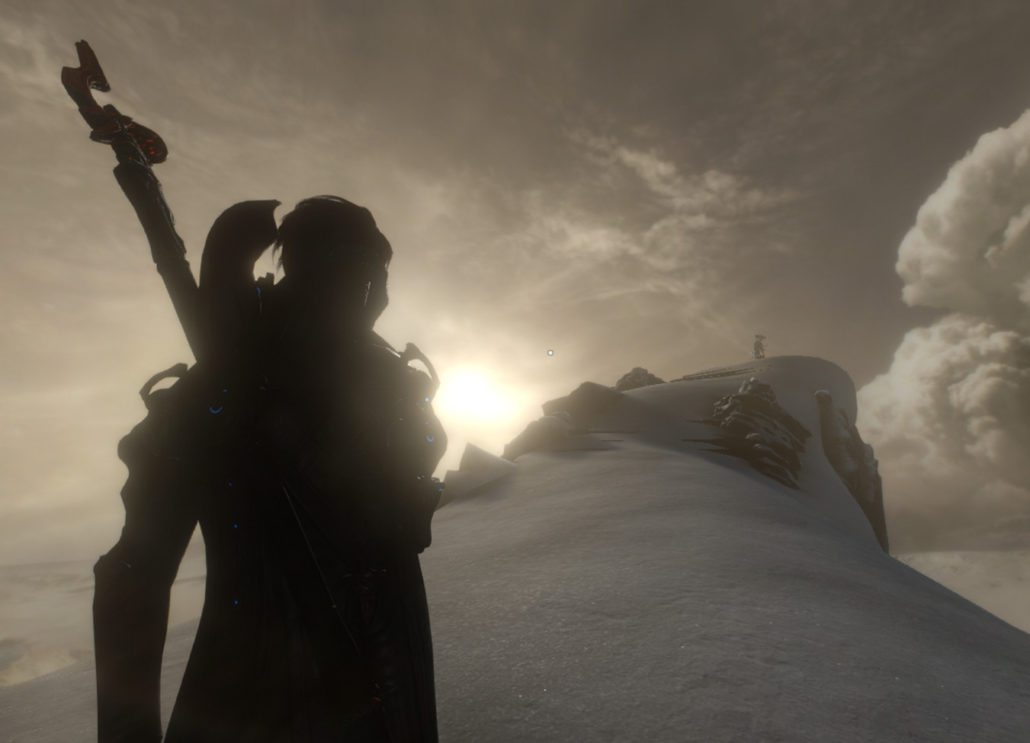 We can help you understand the complexities of the game: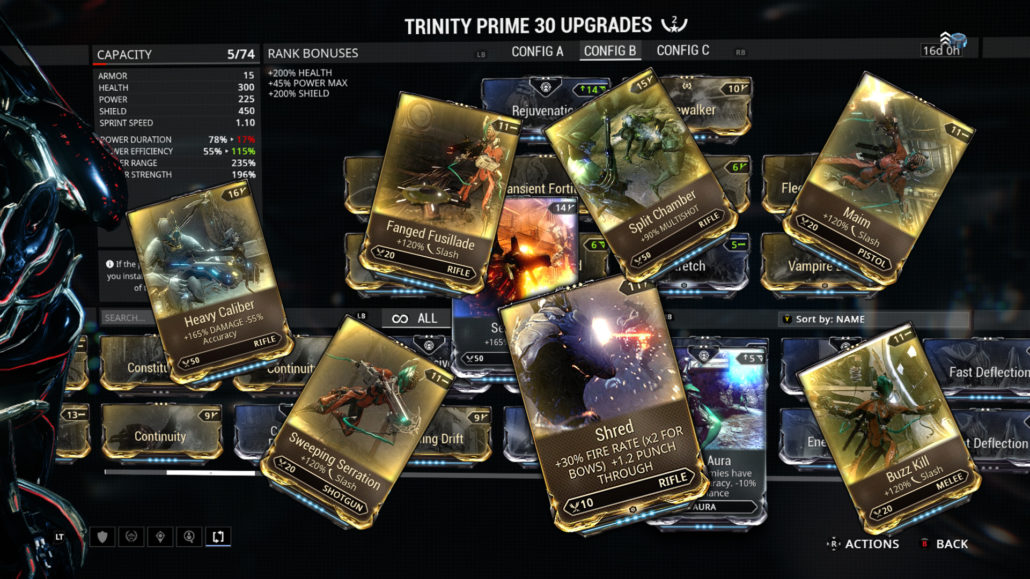 We can even help when this guy shows up: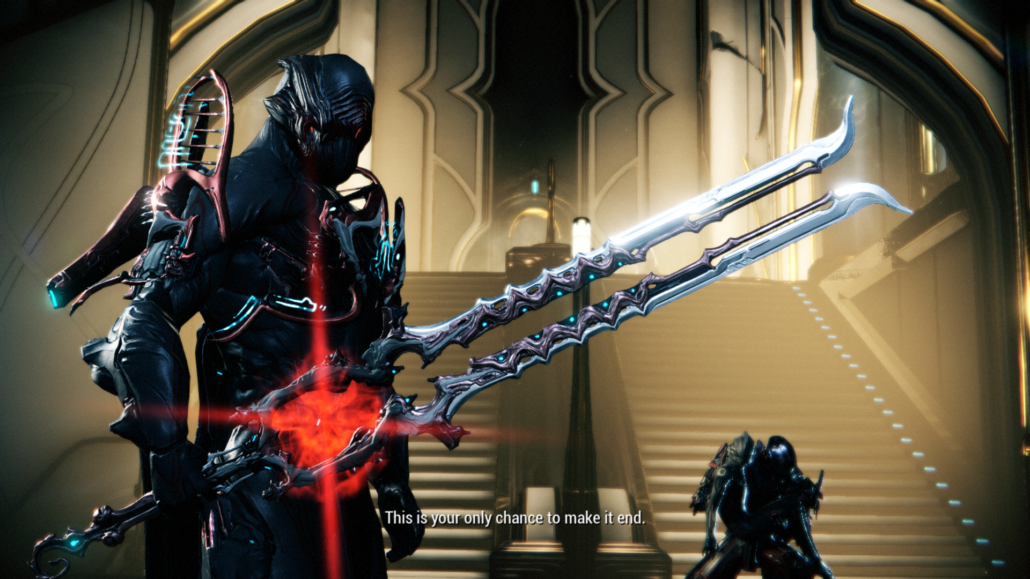 Now part of the Eternal Legion Alliance: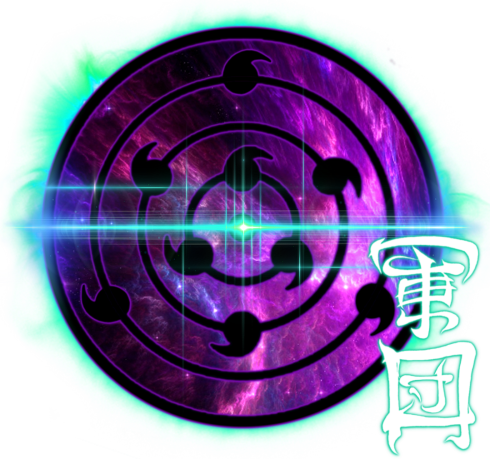 – See the benefits of a top tier Alliance here